The average marketer loses between 8-20 hours a week…
…on manual, repetitive tasks.
According to Airtable, the majority of those tasks are manually syncing data between the 20+ tools in their toolstack. This time could be spent on doing more creative work, but instead, organizational complexity, ineffective workflows, and challenges collaborating prevent teams from shipping work they can be proud of more quickly.
Automation 101: How to win back time and focus on creative work.
In this small, cohort-based, 5-week program, we'll explore the fundamentals of automation.
What mental frameworks should you use? 

What tasks can you automate? 

How do you build on those automations?
We'll discuss how to build closed-loop systems, minimize manual input, and significantly reduce human error.
Here are some of the companies that have benefited from our content automations




Hi, I'm Tommy Walker, and I've run content programs for sites like CXL, Shopify Plus, and The QuickBooks Resource Center. As each of these programs grew, so did the set of operational challenges.
While each of these programs are known for their high-quality output, it's because of the automations I built that afforded me the time to produce the work to the highest possible standard.
Automation has helped me with everything from managing a handful of authors, to scaling content operations alongside a hypergrowth startup, and running a global content program spanning 16 markets with 40+ contributors.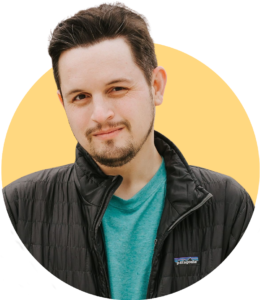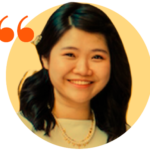 "Tommy possesses the ability to lead complex editorial processes with multiple moving parts. He's able to look at projects with a 30,000-foot view while managing through the granular details."
— Ying Shen | Social Media & Digital Marketing, QuickBooks
Here are some additional bonuses for signing up.
60 days of Airtable Pro free.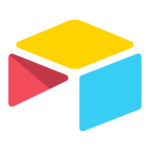 While we'll primarily be discussing fundamentals, our hands-on building will be done in Airtable. As such, Airtable has been kind enough to allow our students free access to Airtable Pro for full, unfiltered access.
45-day free trial of Clickflow.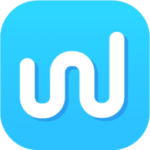 Clickflow's tools allow you to quickly identify outdated content that's losing search positioning, A/B test title tags and meta descriptions to improve clickability in search, and an optimizer that provides suggestions to help you make the most out of your existing content.
Exclusive Slack community.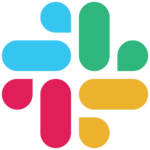 Membership also includes lifetime access to a Slack community.
Troubleshoot issues, share automation builds, and trade success stories with others who want to win back more time to do creative work.