Coming Soon:
The Content Studio
For serious
content
marketers only.
The Content Studio is a publication exclusively for serious content marketers in B2B enterprises and fast-growing startups. We create, curate, and explore stories that make you work to a higher standard and build industry-leading content marketing programs.
Sign up now for a limited 10-part email series based on the document "The Code – a manifesto for creating world-changing content."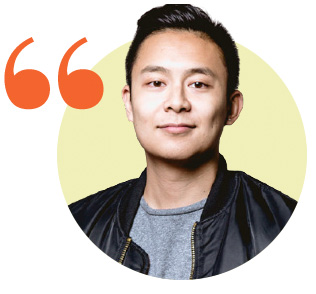 Herbert Lui
Founder, WonderShuttle; formerly
QuickBooks Enterprise & Shopify Plus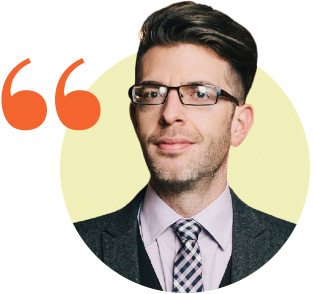 Aaron Orendorff
VP of marketing,
Common Thread Collective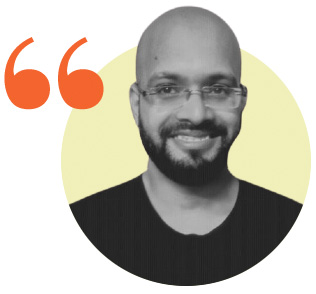 Bhaskar Sarma
Founder, Pixels&Clicks
"The Code is no ordinary document. It is clear that years of accumulated knowledge and experience ooze through it. The Code sets a high standard of performance for everyone who follows it."
"This is the one document that's shaped me more as a writer, marketer, and creator than any other."
"Not to indulge in hyperbole, but this document might be the definitive content marketing field guide."
Here's an excerpt from
"The Code – A manifesto for creating world changing content"
The Code is a manual designed for contributors to be successful in "The Content Studio."
It is "The Content Studio" because our work is treated with the same respect and detail as a Renaissance painter. Your work should move people and give them a new understanding about the world and their place in it.
This is not a "blog." We do not settle for average content. There are no growth or media hackers here. We write essays. We solve real problems. We lead and create change.
If someone isn't trying to emulate your work, you're doing something wrong.
The Code is a set of rules and principles to help you achieve this level of world-changing greatness and fulfill the vision of The Content Studio.
"If you expect greatness, then you'll achieve greatness."- Steve Mackenzie
As a creator for The Content Studio, you must familiarize yourself with these rules and principles in order to perform to The Content Studio's standards.
Follow this manual carefully.