We build content marketing programs.
Founded by Tommy Walker, former global editor-in-chief at QuickBooks and the first marketing hire at Shopify Plus, The Content Studio is a consultancy for high-growth B2B SaaS startups and enterprises to create human-centric, data-informed content marketing programs.
We've worked with the world's best-known brands to create industry-leading content programs. By breaking down organizational barriers, building scalable processes, and hiring and developing talent, our programs have created durable content strategies that have influenced more than nine figures in revenue.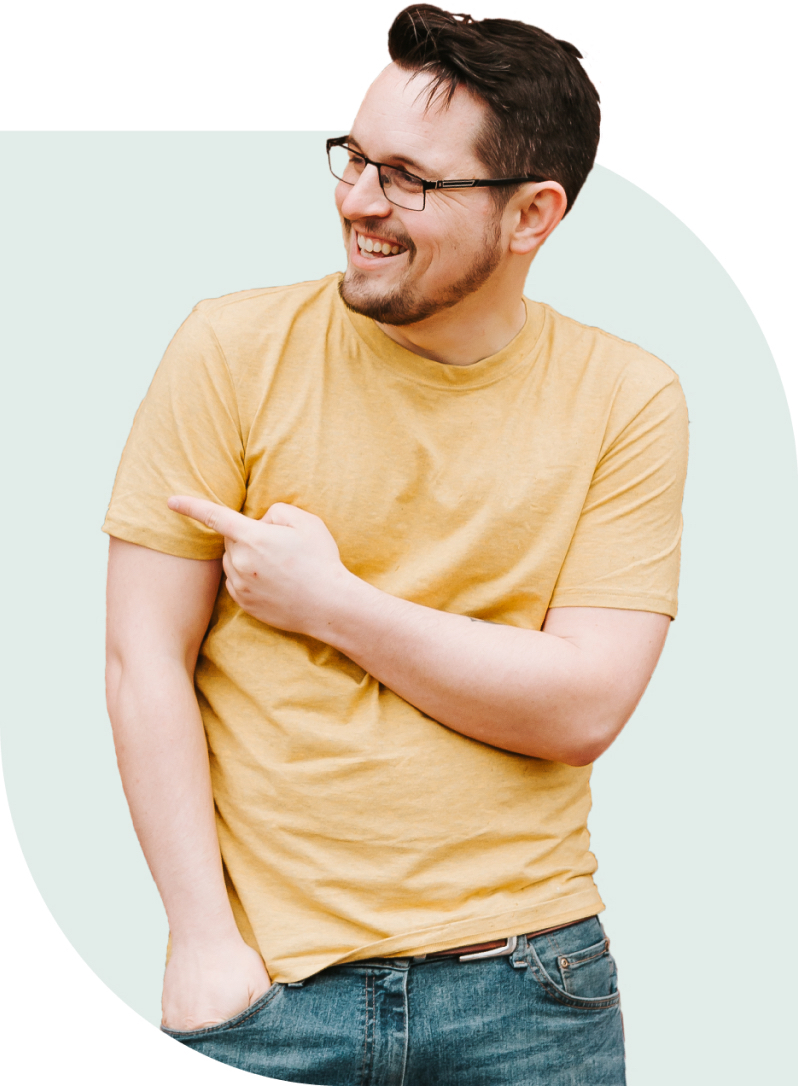 Here are just some of the companies our consultants have worked with:







What is a content marketing program?
We focus on how each role within your organization approaches content marketing.
A content marketing program considers not only strategy, but also market research, the team, how content is integrated throughout the organization, and the appropriate tools and process to guide creation, distribution, and measurement.
Here's what people have said about our founder's work: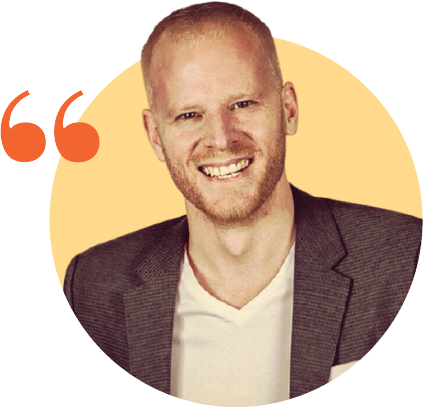 "The depth and quality of Tommy's work set new bars for excellence and depth for the Unbounce blog. Being honest, I was envious of his content, which pushed me to become a better writer. His knowledge and strategic thinking will be a massive asset to any business trying to set up a content marketing program the right way."
– Oli Gardner | Co-founder, Unbounce & Be the Keynote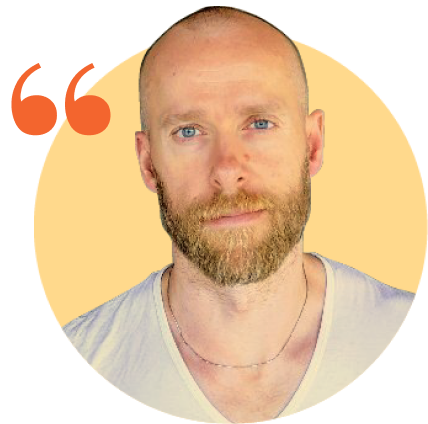 "Tommy is so savvy about content strategy, you could even say cunning. When we worked together, I was always impressed with his constant push to raise the quality game and to find a strong narrative when others couldn't."
— Peep Laja | Founder, CXL.com & Wynter.io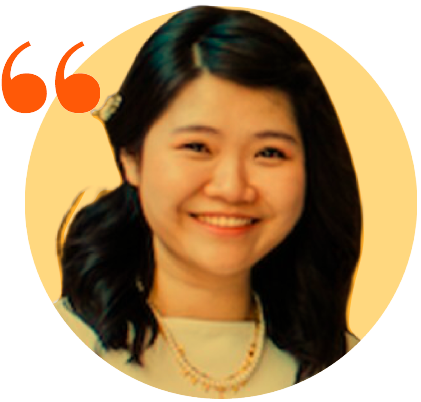 "Tommy possesses the ability to lead complex editorial processes with multiple moving parts. He's able to look at projects with a 30,000-foot view while managing through the granular details."
— Ying Shen | Social Media & Digital Marketing, QuickBooks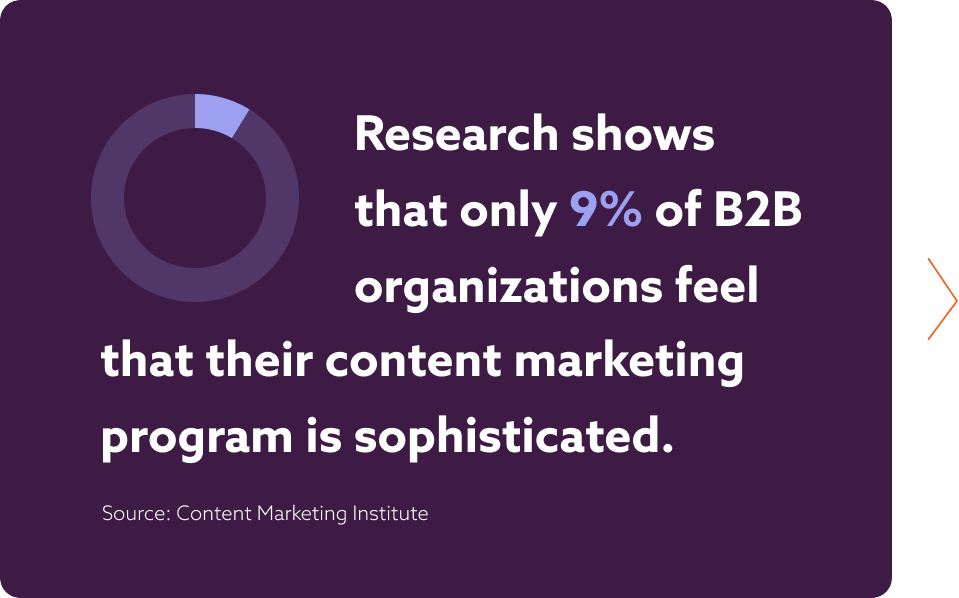 We help you become one of them.
We believe in education. While an agency does the work for you, we use our experience to work with you to build a sophisticated in-house content marketing program.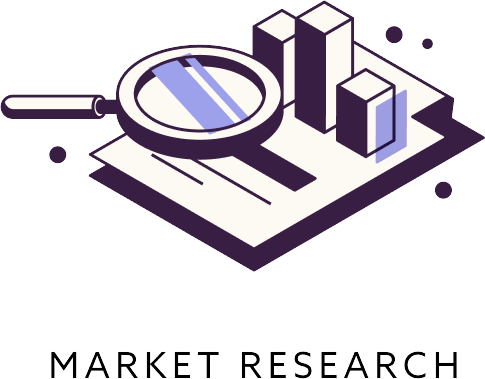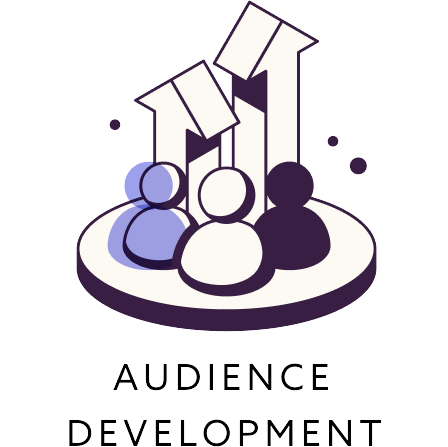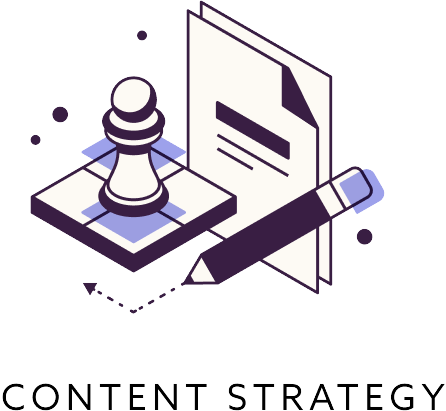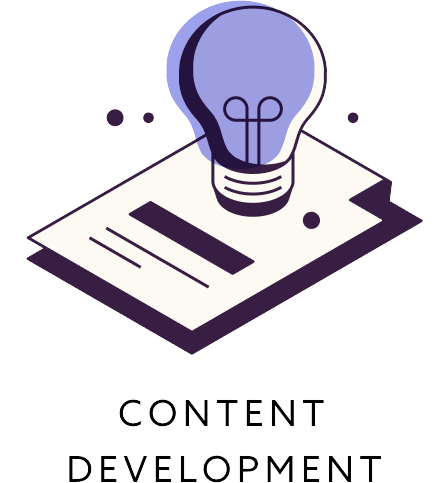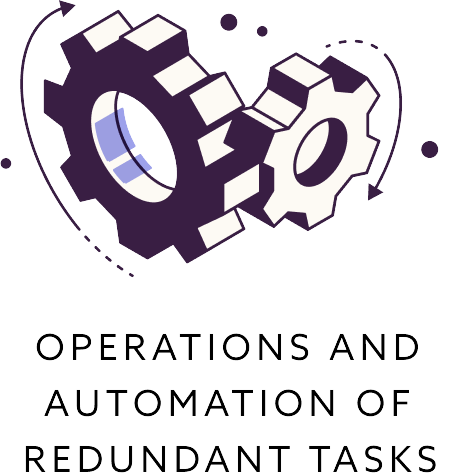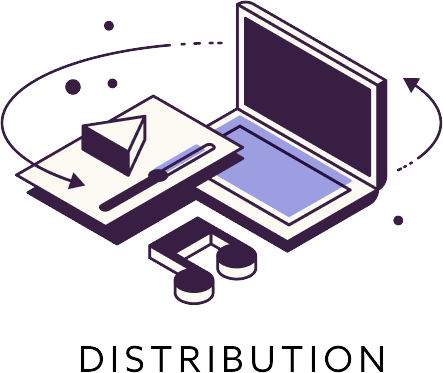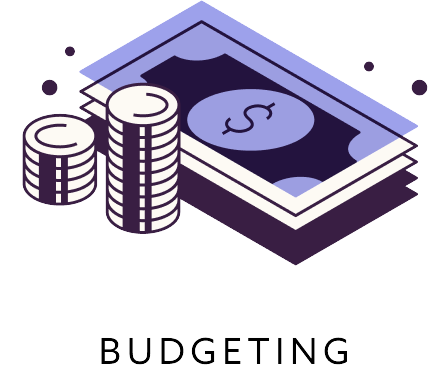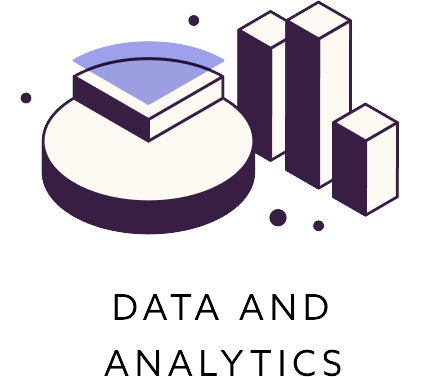 Beyond that, we help content teams create organizational frameworks and processes so that valuable data can be exchanged freely throughout the organization, increasing quality across all channels.
Here's a brief look at our core services:
We identify weaknesses with your top three competitors, where you should avoid head to head competition, and provide a plan of attack.
700 point technical SEO audit to help your site perform better in search.
A proprietary machine learning process to identify what's working (and what isn't) across your Social, Email, Blog, and Website channels.
We look across the content organization to identify the points where each team's 
work intersects.
We then find the inefficiencies and time wasted as a result.
Finally, we create a system that unites teams while keeping what works and eliminating what doesn't, and that uses automation to reduce time spent on redundant tasks.
We help you craft stories that differentiate you from your primary competitors on the channels where your market is already paying attention.
Audience research, go-to market strategies, goal-setting and measurement.
We also handle budgeting, project management, and communication with all relevant stakeholders involved.
But we've seen (and solved) it all…
We've built content programs for iconic brands from the ground up. We've managed multi-million dollar budgets, and have managed multiple teams at a global scale. There isn't a single content marketing challenge we haven't faced.
If there's anything here that isn't listed, put us to the test.