Keep what's working. Ditch what isn't. Make this your content team's best year yet.
Our audits are centered around four things:
Showing up where your competition isn't.
Creating communications they can't.
Making your user experience more pleasurable.
Eliminating waste in your time and budget.
When we're done, you'll have a roadmap for the next 12-18 months.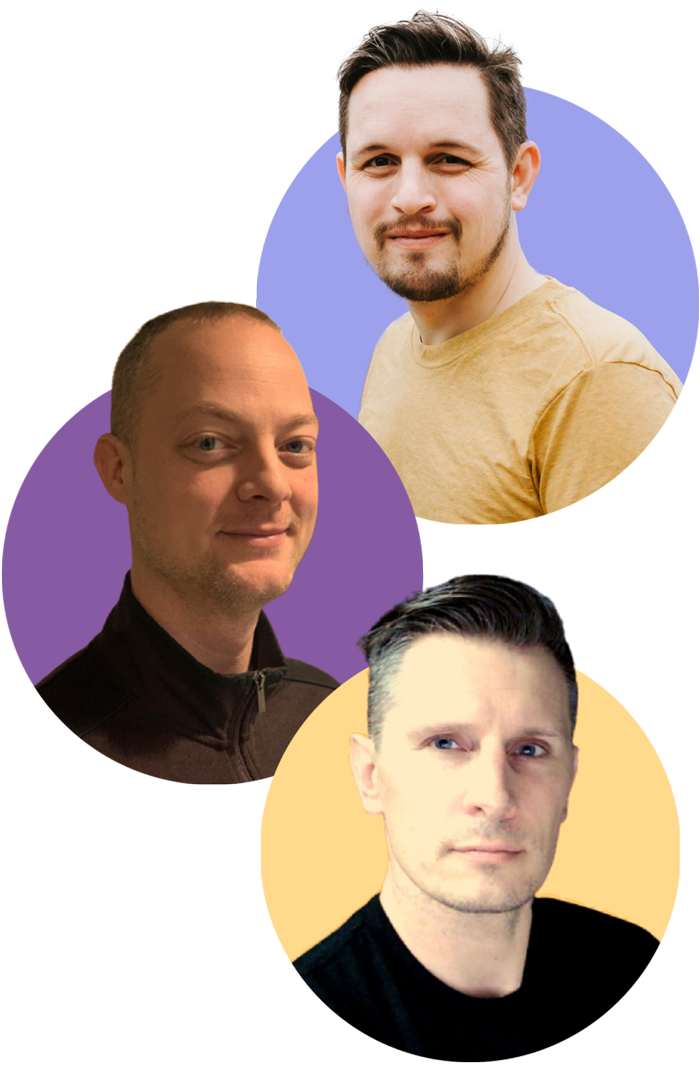 Our comprehensive analysis includes: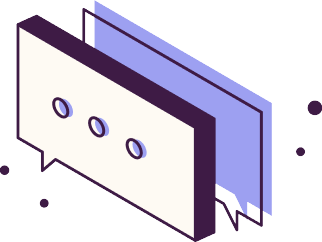 700 points of qualitative feedback about your transactional pages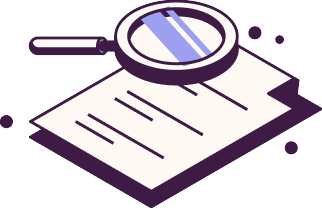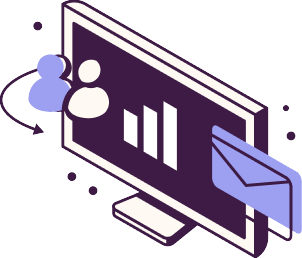 A deep dive into your social, email, and web presence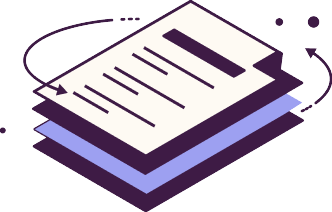 An in-depth qualitative analysis of 200 articles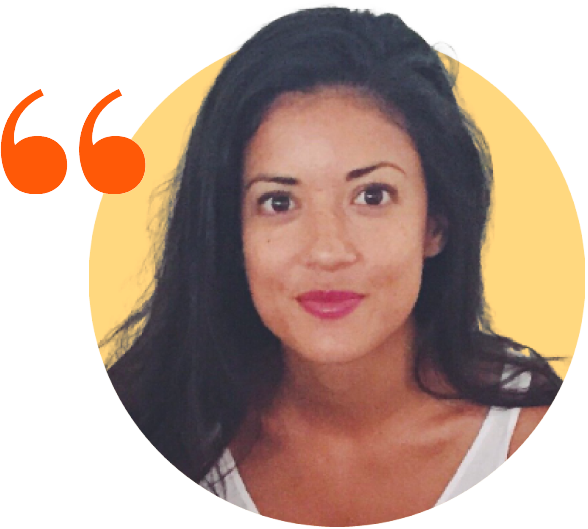 Tommy is one of the most creative and enthusiastic individuals I've met in my professional career. His passion is contagious and inspires the people he works with to strive for better. Tommy believes in quality marketing content and can identify blossoming trends and bring his writers' material to the next level.
— Tia Fomenoff | People and Culture, Thinkific
Our consultants have worked with: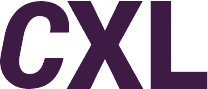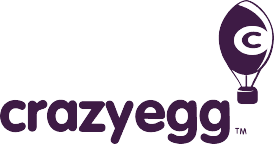 We want to know what makes your audience click.
This research lays the groundwork for you to create a cohesive content strategy that:
Drives new visitors at a fraction of the cost of PPC
Creates evergreen content that generates search traffic long after it's published
Encourages return visitors and higher consideration for your product
Differentiates you from your competition
Turns visitors into customers
Creates measurable results
All packaged in a report – prioritized by impact and effort – to guide your strategy for the next 12-18 months.
SEO and Content- Hit your competitors where they can't hit back
FIRST, WE LOOK AT YOUR TOP 3 COMPETITORS AND:
Find their exploitable weaknesses in search.
Identify where to avoid head-to-head competition.
Evaluate their product's strengths and weaknesses.
Identify what messaging does and does not work.
Plan durable content strategies.
Then, we analyze 200 of your best and worst performing pieces of content and compare it to your competitors. We'll show examples where you both share too many qualities, places you're stronger in differentiation, and where they've got you beat.
Combined with our recommendations, this perspective will help you create stronger positioning everywhere you're showing up.
700 points of qualitative feedback on your most important pages.
We assemble a panel of 20 people in your target market to answer five questions about seven key sections of each of your most important pages.
BY THE END YOU'LL KNOW THE:
We'll then summarize their input and provide tactical feedback on each section, all of it backed by science, behavioral psychology, and industry best practices.
Copy and imagery your audience finds offputting
Draw of your offer
Credibility of your messaging
Questions your readers felt were unanswered
We'll then summarize their input and provide tactical feedback on each section, all of it backed by science, behavioral psychology, and industry best practices.
A 106-point SEO audit to perform better in search.
Content isn't any good if users can't find it, and SEO isn't about keywords anymore.
Google understands the entirety of your website. When your site is difficult to navigate, slow to load, or not mobile-friendly, the most optimized content in the world won't stand a chance.
OUR HOLISTIC 106-POINT SEO AUDIT EXPLORES THE FOLLOWING:
Site speed
Internal architecture
User experience
Page structure
Natural language processing
Our audits provide education on why these metrics matter and the steps you can take to improve your search strategy.
We also recommend the most up-to-date tools and resources so you can stay informed and not get caught off-guard when Google makes an update.
And of course, we provide a keyword list and a competitive gap analysis so you can show up where your competitors are not.
Sound interesting so far?
Human experience and machine learning to make your data work for you.
After understanding your KPIs, we explore your data like we're prospecting for gold.
We look for:
Hidden opportunities for optimizing user journeys to target pages
Blind spots in your measurements that are losing you money
Quick wins to drive revenue
Audience insights to strengthen your messaging
Then our proprietary machine-learning tool will uncover patterns that drive the most clicks and engagements over search, social, and email to provide you with a list of actionable formulas based on your own performance data so you can do more of what works.
All of this contributes to an actionable plan to follow over the coming 12–18 months.
Everything is prioritized by effort, impact, and budget, so you can focus on execution. For more complex implementations, we'll recommend which stakeholders you'll need to work with and how you can get buy-in for the collaboration.
Interested? Let us know your budget, and we'll get in touch.
Interested? Let us know your budget, and we'll get in touch.
We summarize everything and recommend a plan.
Prices range by website size
Enter your email address if you'd like to learn more.