Stop your market dead in their tracks.
We've developed content that laid the foundation for industry-leading content programs.
This content has seen 60% return visitor rates, hundreds of thousands of shares worldwide, and has played a significant role in driving nine-figure revenues.
By collaborating with our extensive network of award-winning agency partners, we develop captivating brand narratives that weave through multiple channels to grab your market's attention where they're already spending their time.
Creative development includes:
Audience research and go-to market strategies for each platform
Connecting with top-tier talent for asset creation
Goal setting, measurement, and reporting
In addition, we handle the budgets, payment terms, and coordination with relevant parties.
Here's what others say about our founder's work: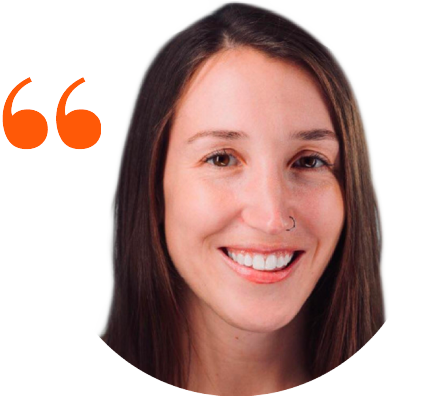 "Tommy produces refreshing unique ideas that are always right on target, providing valuable advice and actionable insights."
— Stefanie Grieser, Co-creator, Shine Bootcamp
We can also train your team for longer lasting effects.
1.
We show your team how to do a deep analysis of your industry's content.
Many teams focus only on the content they create without analyzing the content that is grabbing your market's attention.
Using the principles of an actor's script analysis, we show your team how to deconstruct content from your direct competitors, industry blogs, influencers, and the social media accounts of actual users.
We look for the structure, subtext, and formats of popular content and what makes it work.
2.
We show you how to create content your competitors can't. 
After building a thorough picture of what's happening in your market, we'll train your team in ways to create durable strategies that take the best of what's working while exposing the gaps within the market.
The result is content with a unique point of view that cuts through the noise.
3.
We show you how to continually improve your content's quality.
Great content is only as good as the reaction it receives. We show you how to create feedback loops that provide you with near-instant responses from within your market. We then show you how to incorporate this into your content creation, and iterate to keep improving your content's quality.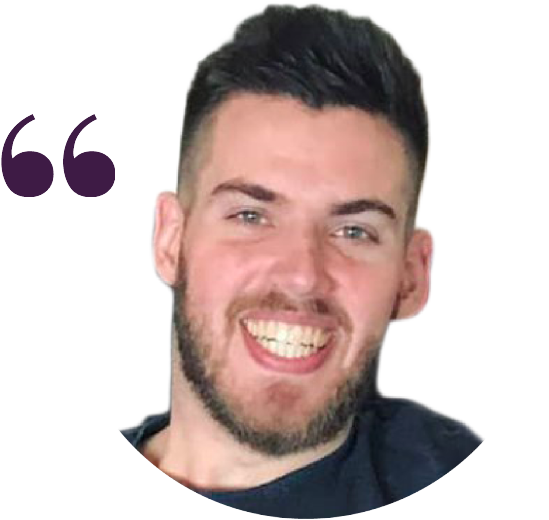 "Half of the best content marketers I know were either directly trained by him or have followed his work closely to inform their own content decisions."
— Jacob McMillan | Founder, Write Minds