Eliminate redundancies. Collaborate smarter. Generate revenue.
Stellar strategies die every day, and inefficient processes are their killer. The more time you spend managing content, the less you spend crafting the best work possible.
Drawn-out meetings, redundant tasks, and multiple project management solutions are byproducts of inefficient processes. What's worse, they cost your organization hundreds of human-resource hours and thousands of dollars every week.
This is why the Content Studio specializes in optimizing content operations to eliminate silos within enterprise organizations.
Automation. People. Process. Technology.
Automate redundancies so you can focus on revenue generating activities.
Did you know the average employee loses between 8 – 19 or more hours of their work week on manual repetitive tasks?1
By focusing on automation, people, processes, and technology, we've created systems that have scaled from 10 to 40+ contributors across 16 different markets, and have eliminated up to 80 hours a week of redundant tasks in the process.
User experience
Content Design
Customer Care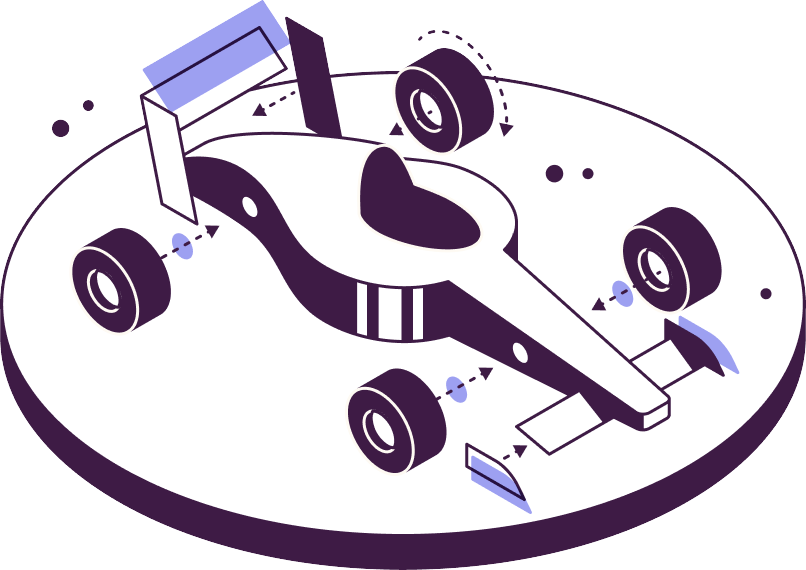 Working together less like an assembly line, and more like a Formula One pit crew.
The result is an integrated and cohesive brand experience that permeates each customer-facing communication channel.
1https://airtable.com/guide/2021-marketing-trends
We train teams and handle change management.
We believe technology should be invisible.
Before designing a solution, we navigate the organization to discover all of the interdependencies between teams, and discover what prevents them from working together more effectively.
Through our process, we determine what's working, what isn't, and what workarounds are used to solve daily challenges. By thoroughly documenting each team's role and workflow, we identify where collaboration breaks down and the steps we can take to improve it.
We don't reinvent the wheel. We keep what works, eliminate the annoyances, and create delightful new experiences making it easy to transition to the best technology for the job.
We then create documentation and training videos to simulate each team's experience, and how they can use the tools to work collaboratively with outside teams. We also work hands-on with teams and individuals to fine-tune until it feels intuitive and invisible. As everyone settles in, we continue to iterate and refine the process until everything feels just right.
By the time we're finished, you'll wonder how you ever operated any differently.
Contact us to learn about our step-by-step discovery process.