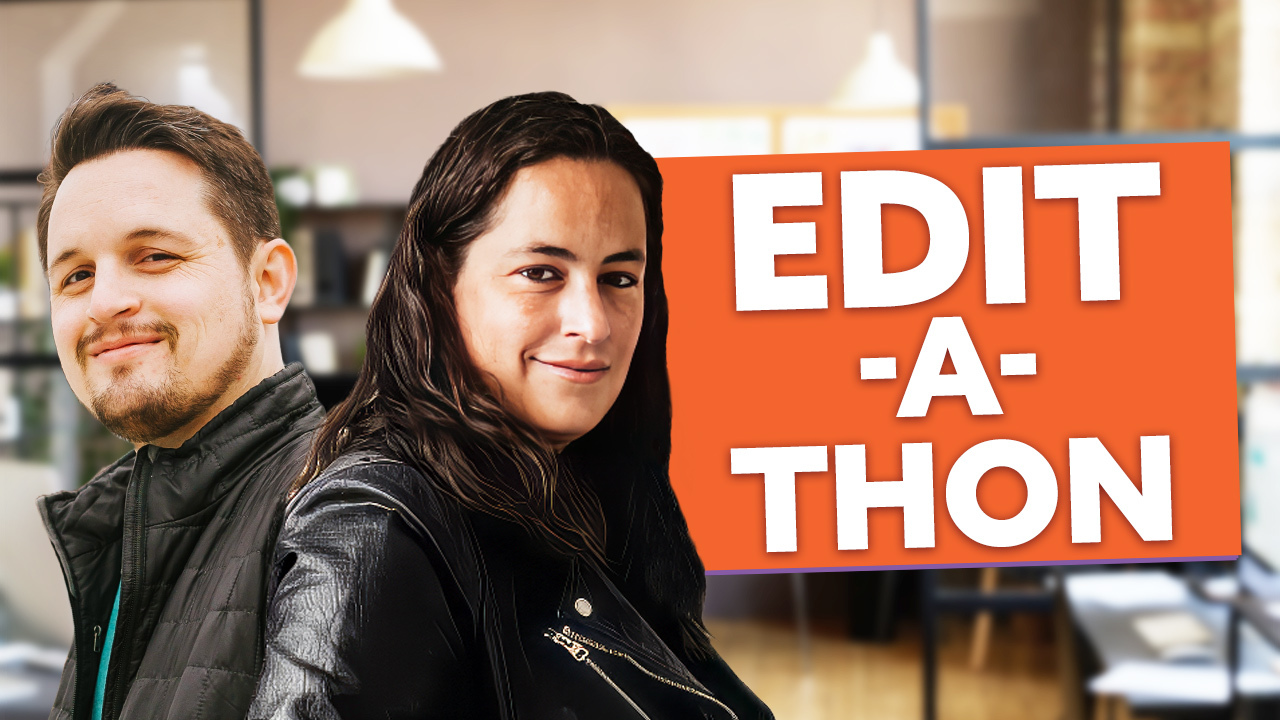 Date
Nov 07 2023
Expired!
Edit-a-Thon
Join Erica Schneider & Tommy Walker of The Content Studio in our multi-hour Edit-a-Thon!
We'll be editing 6 articles back to back, live editing audience-submitted content sight unseen and diving DEEP into what works, what could be improved, and what it takes to make the piece world-class.
We'll also be answering your questions live in the chat, and will be bringing a few lucky folks on camera to ask us questions live.
We've blocked out the event to go from 1-5 est, but we'll be going for as long as we need to, so we can answer all of your questions and make these pieces top-notch.
Audience submissions are only available to subscribers of The Studio Insider newsletter.
Subscribers will also get exclusive bonuses like access to The Vault, a collection of articles that have been edited by industry-leading editors, and Erica Schneider's Editing Library.
See how these editors work inside the docs and get an up-close and personal look at how they give feedback.
Subscribe now for your chance to be featured on the show!