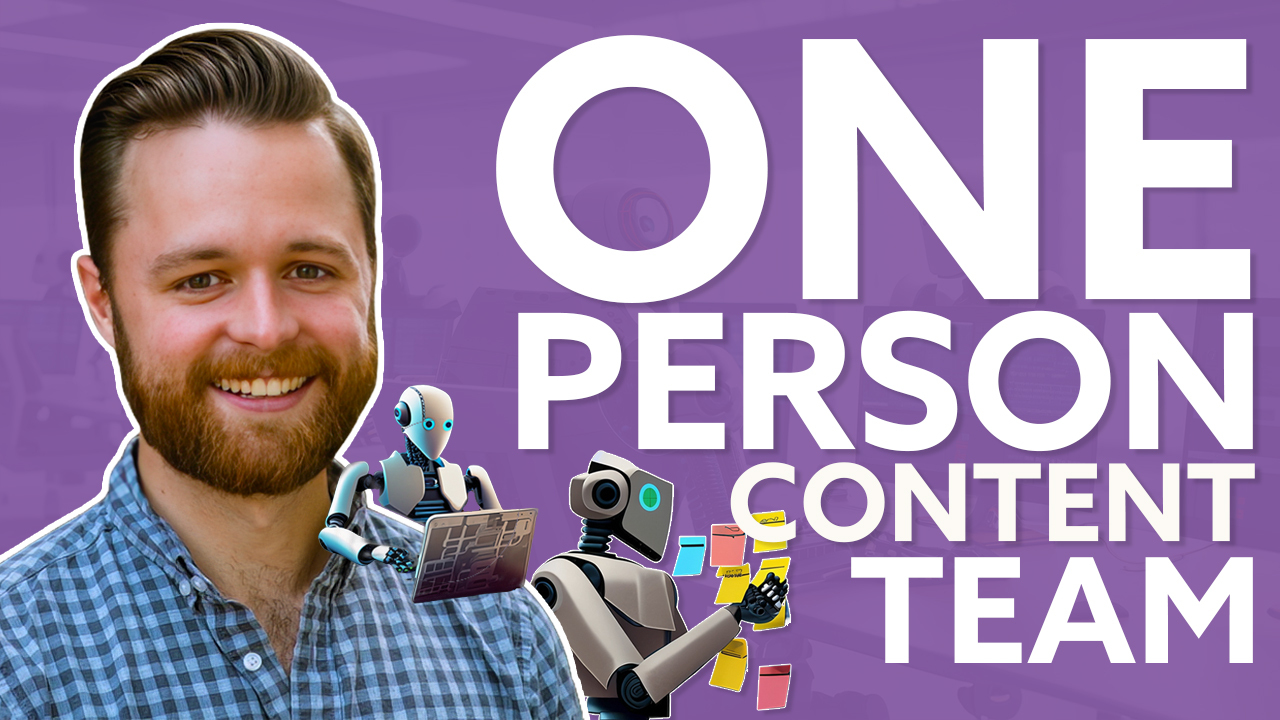 Eric Doty's secret to more traffic as a one-man content team
Eric Doty, head of content at Dock, does what every content person wishes they could do.
He runs the blog
He runs the podcast
He runs the newsletter
He does YouTube
And get this… he runs the entire program by himself…
Between savvy time-management skills, 25+ automations, and a whole lot of organization, he manages to do it while also keeping his head on straight.
Honestly, I'm a little jealous.
Join us live at 1pm est / 10am pst on October 3rd to find out how he does it all.