Congratulations! You are now a Studio Insider.
(Be sure to confirm your email address.) 
Did you know Content Marketing Institute says only 9% of content marketers within large organizations of 1000+ employees say their content program is "sophisticated"?
The goal of this newsletter is to help bring that number up.
This newsletter is for advanced content marketers who want to improve their content quality, make their workflows more efficient, and get more respect for their content program throughout their organization.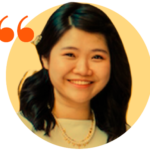 "Tommy possesses the ability to lead complex editorial processes with multiple moving parts. He's able to look at projects with a 30,000-foot view while managing through the granular details."
— Ying Shen | Social Media & Digital Marketing, QuickBooks
What you can expect from this newsletter.
Every week we'll send out:
💬 One quote
🧠 What's top of mind
🐦 One Tweet
📡 What's on our radar
🎥 A tactile video to help improve your content program
We'll also occasionally include special offers exclusive to Studio Insiders.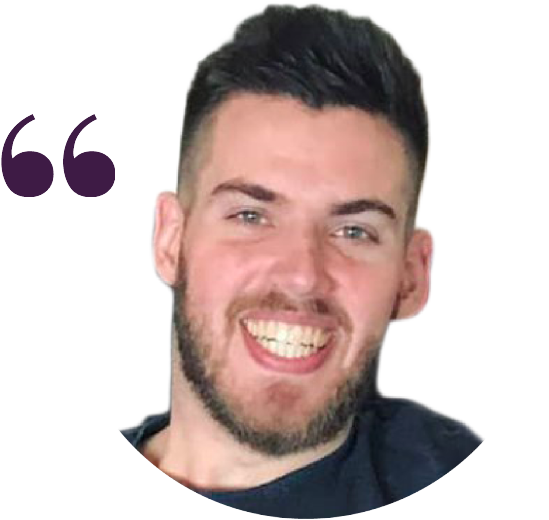 "Half of the best content marketers I know were either directly trained by him or have followed his work closely to inform their own content decisions."
— Jacob McMillan | Founder, Write Minds
Here's just a sample of some of our current bonuses.
60 days of Airtable Pro free.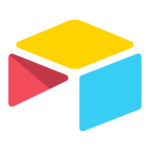 While we'll primarily be discussing fundamentals, our hands-on building will be done in Airtable. As such, Airtable has been kind enough to allow our students free access to Airtable Pro for full, unfiltered access.
45-day free trial of Clickflow.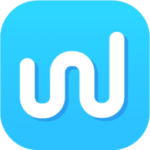 Clickflow's tools allow you to quickly identify outdated content that's losing search positioning, A/B test title tags and meta descriptions to improve clickability in search, and an optimizer that provides suggestions to help you make the most out of your existing content.