So you want to be a Studio Insider?
Studio Insiders are advanced content marketers who want to deepen their knowledge and build better content programs.
Most likely, you run a content team, and you're wondering where you can go to get stuff that's beyond just the basics.
That's why every week, we do our best to curate some of the most useful content and provide insights to get you thinking.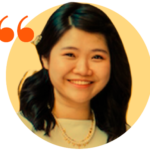 "Tommy possesses the ability to lead complex editorial processes with multiple moving parts. He's able to look at projects with a 30,000-foot view while managing through the granular details."
— Ying Shen | Social Media & Digital Marketing, QuickBooks
What you can expect from this newsletter.
Every week we'll send out:
💬 One quote
🧠 What's top of mind
🐦 One Tweet
📡 What's on our radar
🎥 A tactile video to help improve your content program
We'll also occasionally include special offers exclusive to Studio Insiders.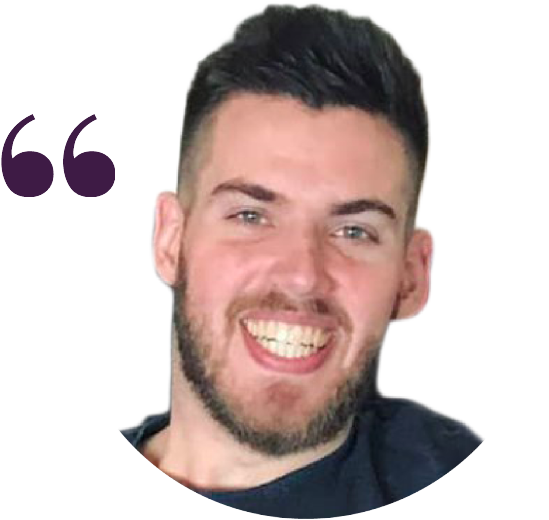 "Half of the best content marketers I know were either directly trained by him or have followed his work closely to inform their own content decisions."
— Jacob McMillan | Founder, Write Minds
Studio Insiders also get a first look at new content.
Like this live edit for a Studio Insider.
…or this advanced automation.
Become a Studio Insider today.