Welcome to The Vault: Real editorial feedback from the best in the industry.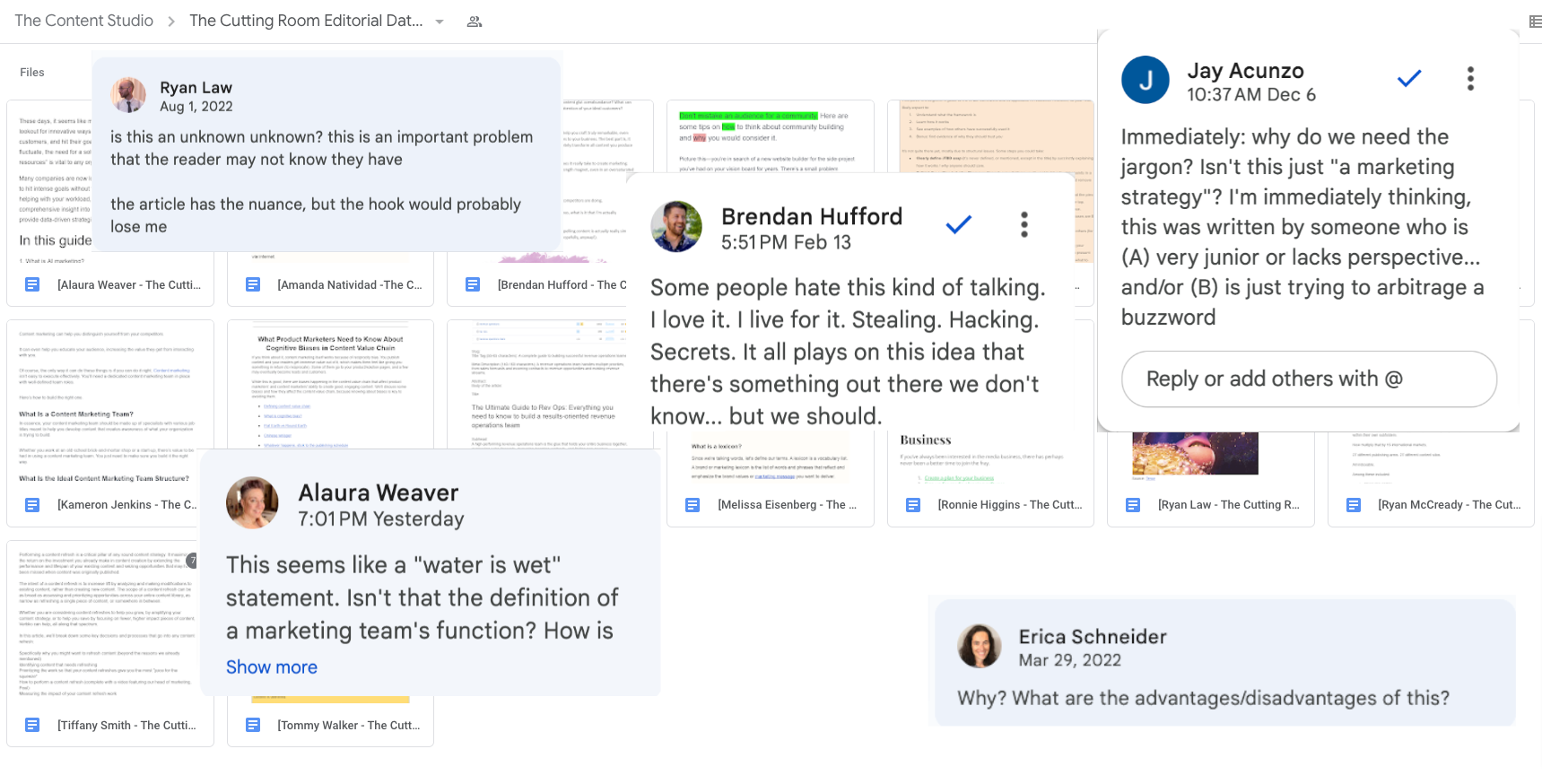 The Vault is a regularly updated collection of fully edited drafts of articles featured on The Cutting Room – a weekly livestream where industry-leading marketing professionals talk about their content marketing philosophy, process and pregame before they edit an article live.
Here, editors and writers from world-class publications get in the weeds, giving you a real-world glimpse at how they approach creating some of the best content out there.
Here's an example of what you'll find in The Vault:
Here are some of the companies our guests have worked with:





Ready to enter The Vault?
Catch up on previous episodes of The Cutting Room:

Subscribe to my channel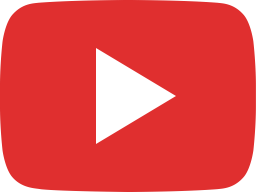 What's YOUR Marketing Powerup? | The Cutting Room ft. Ramli John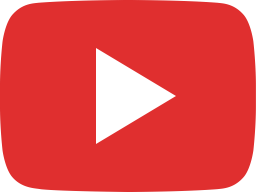 How I use ChatGPT to Edit Blog Posts | The Cutting Room ft. Tommy Walker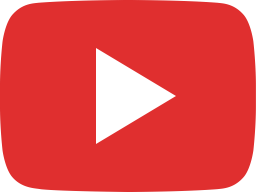 "What's going on here?" | The Cutting Room ft. Devin Bramhall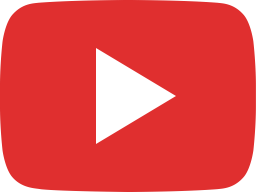 How to research a B2B blog post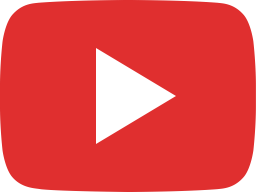 The Rise of AI-Assisted Writers | The Cutting Room ft. Alaura Weaver of Writer.com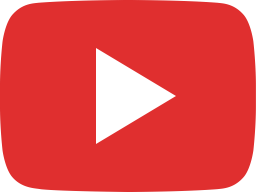 The Skyscraper Technique, Revisited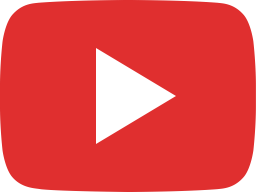 "I don't want my search-focused pieces easy to spot."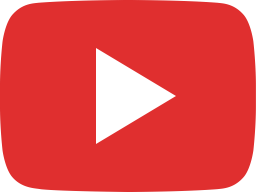 What's the difference between "Audience" and "Community"? | The Cutting Room ft. Camille Trent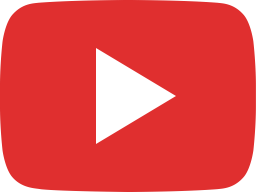 "How did we get here?" | The Cutting Room ft. Brendan Hufford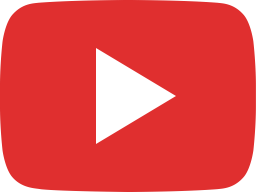 Zero-Click Content | The Cutting Room ft. Amanda Natividad of SparkToro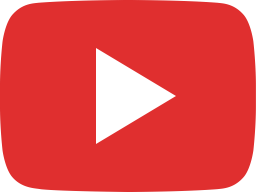 Copywriting with Brevity | The Cutting Room ft. Eddie Shleyner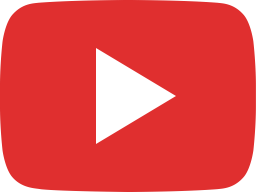 How to build a B2B media brand | The Cutting Room ft. Ronnie Higgins