​

In this edition: ​
​
The Cutting Room returns
Why the forces of antagonism hold us back
Content on writing better intros
Why specificity matters
A reminder on what you should do after you get the click
​
​
How to Find Your Content's Soul
​
​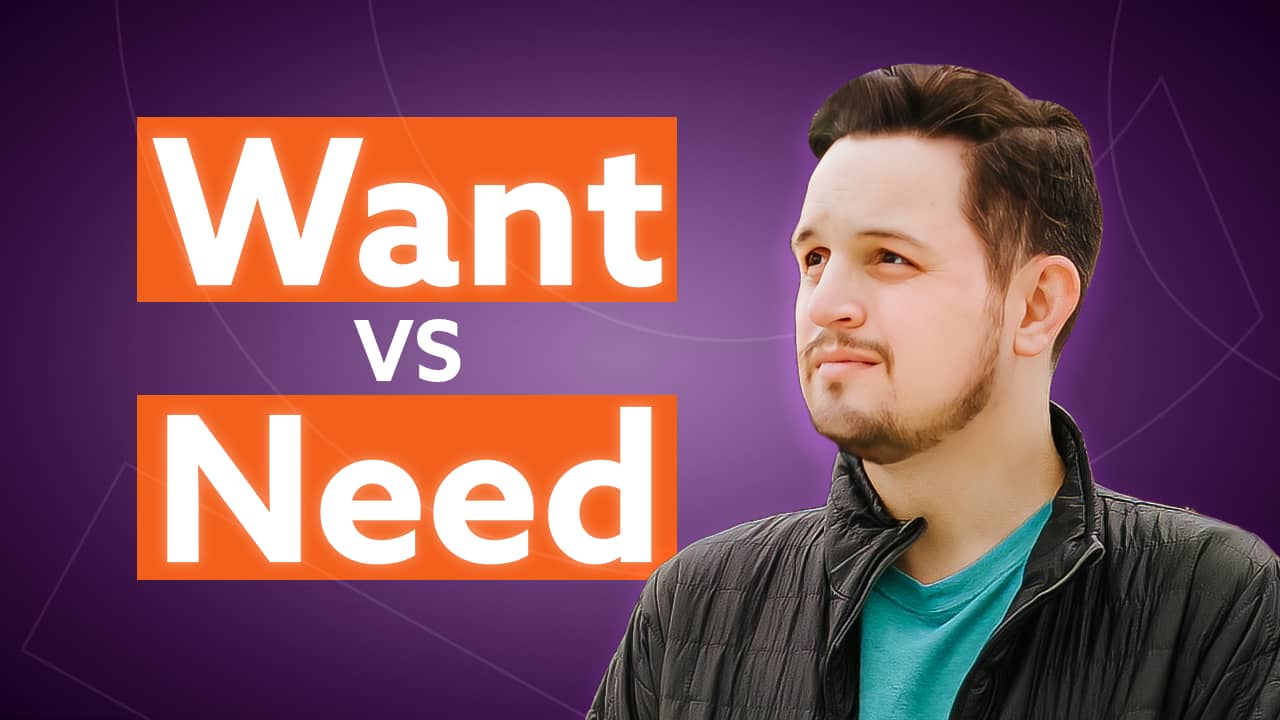 "Does my work make a difference?"
​
"Am I creating something meaningful?"
​
"I know 'save time and money' is cliché, but how can do more?"
​
We've all been there.
​
Sometimes it feels like we're just feeding the beast.
​
That's not why we got into this.
​
We put so much into the work and do our best to "provide value" but most of the time, it feels like we're going through the motions and throwing our stuff into the void.
​
Done long enough, it's hard to know if we're really making a difference.
​
I've been getting quite a few questions about the "wants vs needs" concept we've been covering in our most recent series, so I thought we should have an episode of "The Cutting Room" where we talk about just that.
​
​This is a Studio Insider exclusive, so only you will have access.
​
Join me today at 1pm est / 10am pst, as I dig deep into this concept and answer any questions you have.
​
​ical and Outlook calendar here​
​
​
P.s. If you think your network might find this valuable, would you mind sharing this post on LinkedIn to spread the word?
​
​
Top of mind:
What do you want?
​
Right now, what do you desire, and what's standing between you?
​
In story, this is "The Gap."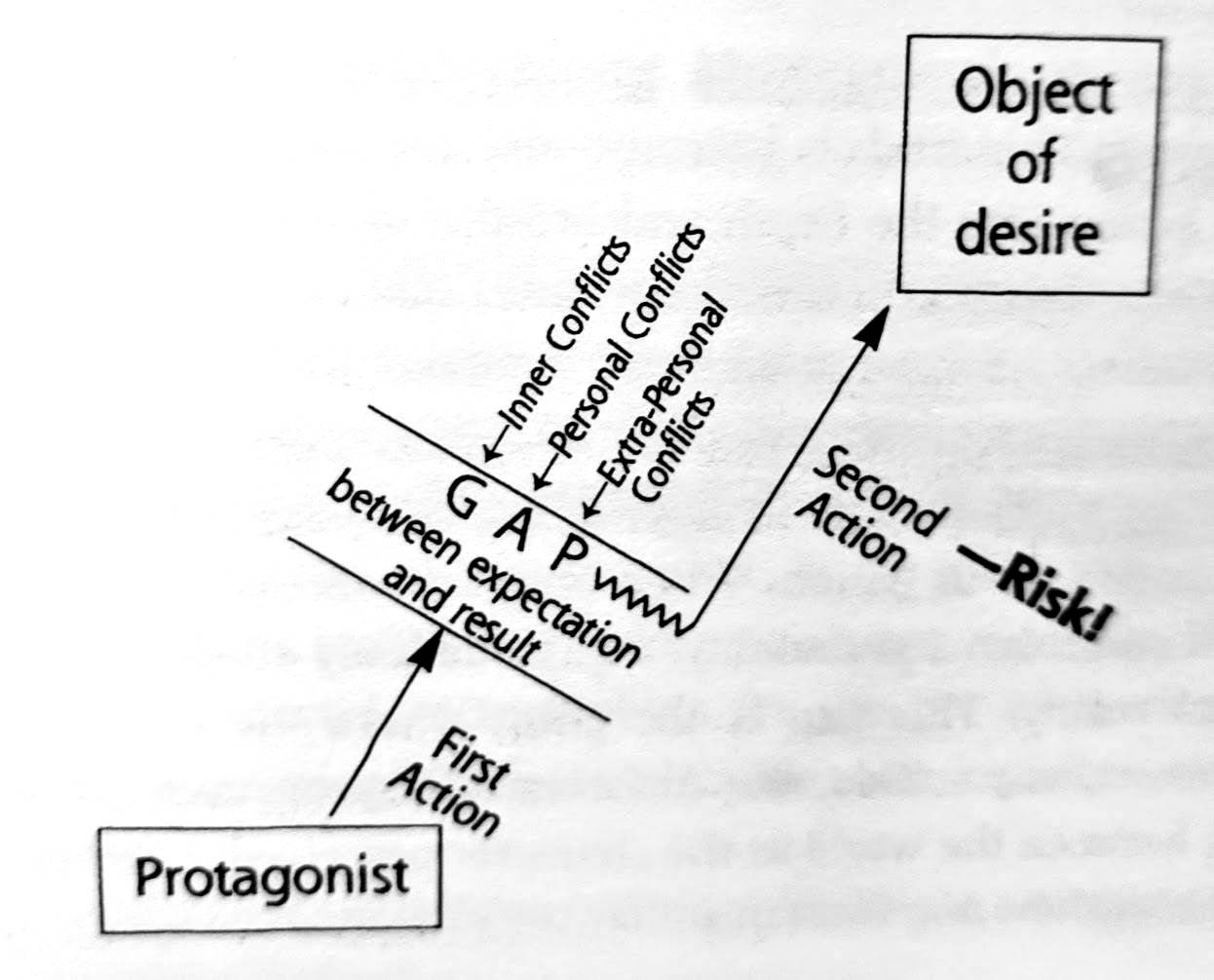 ​
Like the image shows, the gap is the chasm between expectation and result.
​
It is the space between subjective expectations and objective reality.
​
As soon as the protagonist takes their minimum, conservative action, to cross the gap, it backfires, causing the forces of antagonism to push back with a disproportionate response, reminding the protagonist "this won't be easy."
​
The stakes increase and the protagonist must take more risks until they overcome all obstacles and get what they want.
​
These forces could be:
Internal
External
Physical
Metaphysical
An example of this is Walter White having cancer and struggling with self-worth, while also dealing with drug dealers and the threat of being found out.
We deal with the forces of antagonism any time we want to do something new in real life too.
​
For example, I want a new website.
​
To have the website, I need something designed, but I don't know a designer. (external / physical)
​
Once I have a designer, I need to properly communicate my vision for the site (internal / metaphysical)
​
To hire the designer, I need a budget, but I'm broke (external / physical) and I'm afraid to ask family because they think my ideas are a joke and often pick on me (external / physical / metaphysical)
Now being the savvy marketer you are, you might say, "Well Tommy, you could use a template on a site builder, or go to Upwork to find a cheap designer if you want to close the gap." and you would be right.
​
10-15 years ago the gap existed due to a lack of options, but if you look around now, the problem isn't too few resources, it's too many.
As B2B storytellers, we must understand 3 things to resonate with our protagonist:
How wide is the gap between want & desire?
What are the forces of antagonism at play?
What is the protagonist's minimum, conservative action?
Put another way, how far are they from their goal, what's holding them back, and what have they already done to try and get what you want?
​
Once, and I mean only once we've answered these questions, can we create narratives that meet our protagonists where they are, and craft characters that will help them reach their ultimate goal.
​
But that's about doing research and we'll cover that another day.
​
Thank you to our sponsor aHrefs


Find the issues that prevent your site from ranking. aHrefs webmaster tools scans up to 5,000 pages website for 100 technical SEO issues that may prevent your site from ranking, absolutely free.
​
What's on our radar?
​
🧠 How is inner conflict a force of antagonism?​
🏃🏽‍♀️ Define "The Gap" [Story Structure]
📚 3 books to be a better YouTuber (51 min)
✍️ Write intros that stand out (4 min)
🤖 AI recreated South Park (1 min)
Let's get social
​Katelyn Bourgoin regularly talks about psychology principles in her work, but this one on Confirmation Bias is particularly relevant to what we're talking about.
​
Here's an excerpt from her post:
If you want buyers to change their minds you must first meet them where they are… and then give them an "out".
This plays so well into what we're talking about. Before we can sell anything, we have to understand where in the story our protagonist is, and then we can start swaying them in one direction.
More episodes on storytelling
​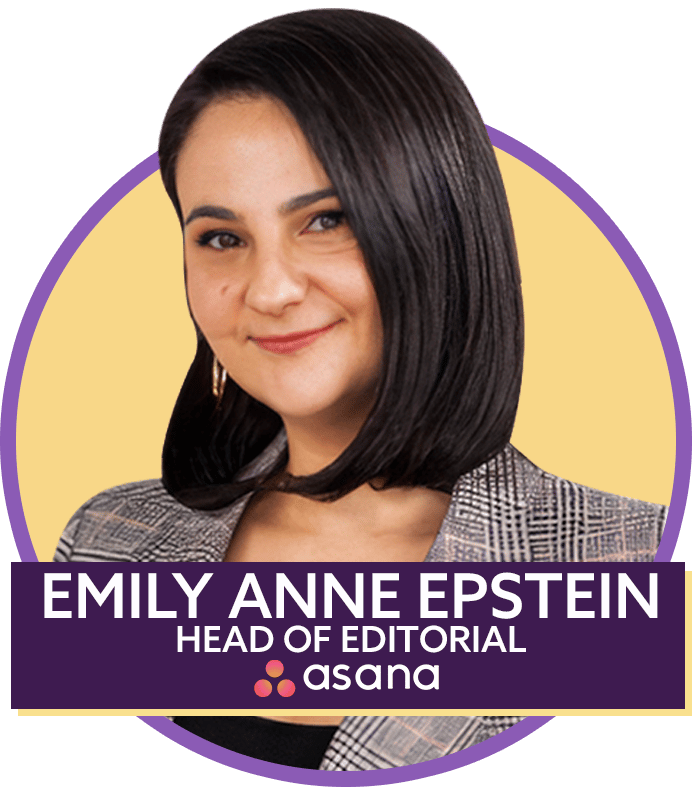 Data isn't direction
Emily shares an interesting POV that data should help expose The Gap so you can fill it.
​
Please be specific
It's hard for people to know you know their problem if you're not specific in how to articulate it.
​
​
From "The Vault"
​The Vault is a collection of articles that have been edited by guest editors on The Cutting Room.
Look at raw drafts and see how editors from companies like Writer.com, Calendly, Airtable, and more give their feedback in the doc.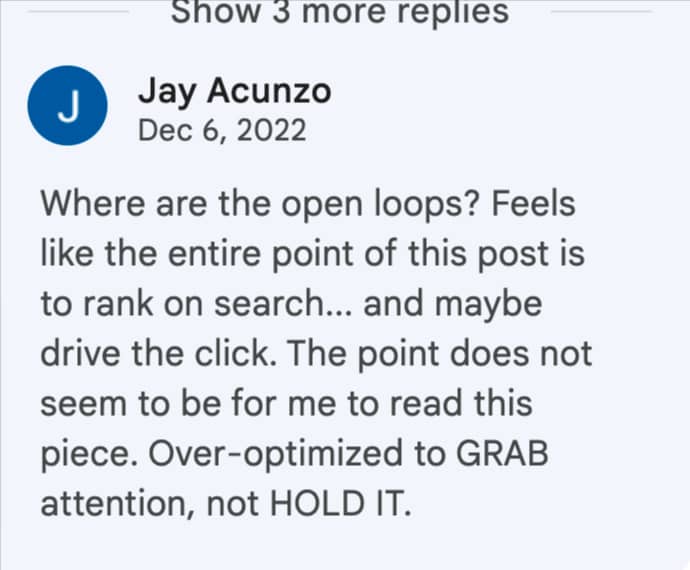 Jay brings up a point I think a lot of us miss when it comes to writing content for search.
​
"SEO content" isn't a format, it's a front door, and by using very intentional choices with words and link placement, you can absolutely earn deeper clicks into your site.
​
See all of Jay's comments here.
Want to be edited on The Cutting Room?
Share your content for a chance to be edited by an industry-leading marketer on the show!
What's your name ?
See you in the next one ✌️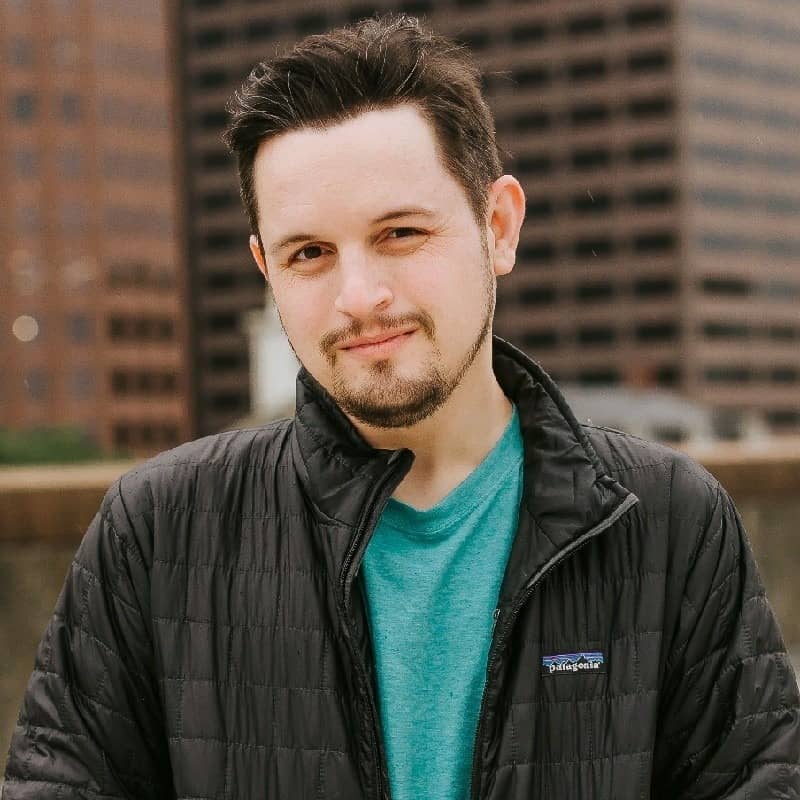 Tommy Walker | The Content Studio
​LinkedIn | YouTube | Book a 1-on-1​
​
P.S. If you're enjoying The Studio Insider, would you please forward to a friend?
One Washington Street suite 3108, Dover, NH 03820
​Unsubscribe · Preferences​