The Cutting Room: Live edits with the masters of content.
Step inside the minds of some of the best content creators in B2B marketing.
In this series, we bring together some of the most recognizable names in content marketing to get a behind-the-scenes look at how they create and review content.
They'll discuss:
What they believe makes good content.
How they prepare for writing or assigning a piece.
Their philosophy on the role content plays in building a brand.
Then they will edit a subscriber's piece live, giving their raw, unfiltered feedback.
Hi, I'm Tommy Walker, and I've run content programs for sites like CXL, Shopify Plus, and The QuickBooks Resource Center. My newest project, The Content Studio, is a consultancy for high-growth B2B SaaS startups and enterprises to create human-centric, data-informed content marketing programs.
We've worked with the world's best-known brands to create industry-leading content programs. By breaking down organizational barriers, building scalable processes, and hiring and developing talent, our programs have created durable content strategies that have influenced more than nine figures in revenue.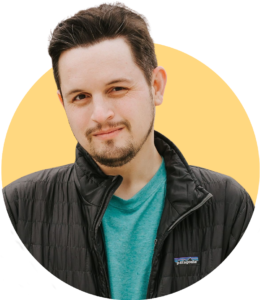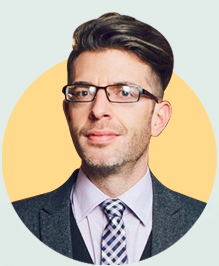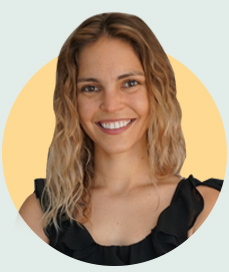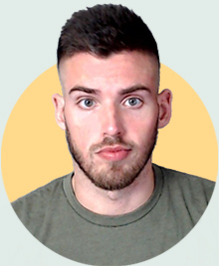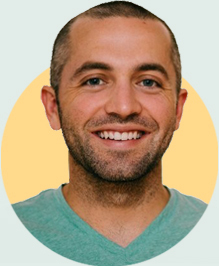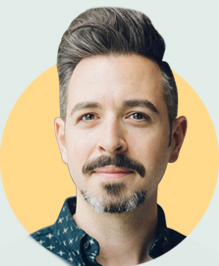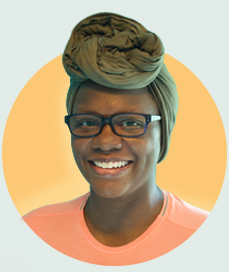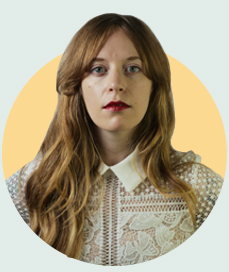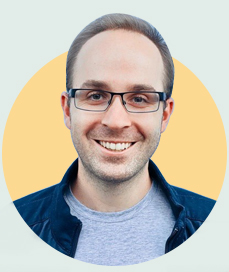 Here are some of the companies our guests have worked with:

Check out our previous episodes.

Subscribe to my channel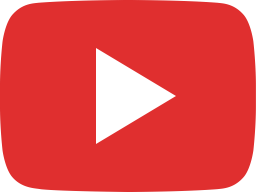 "Editing is honoring the writing" | The Cutting Room ft. Dan Levy of LivePerson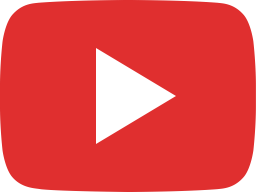 How aHrefs FLAWLESSLY Promotes Product on Their Blog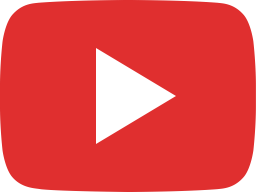 "Get Pitchslapped" | The Cutting Room ft. Melanie Deziel of Creator Kitchen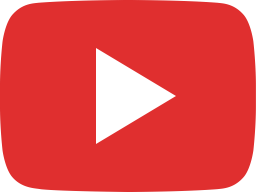 "Tell, Show, Do" A Content Marketing Framework | The Cutting Room ft. Ramli John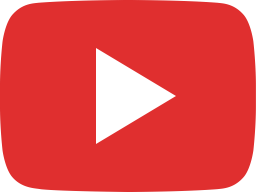 How I use ChatGPT to Edit Blog Posts | The Cutting Room ft. Tommy Walker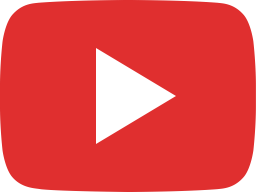 "What's going on here?" | The Cutting Room ft. Devin Bramhall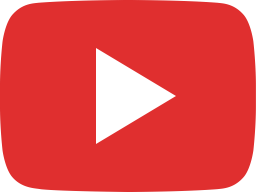 How to research a B2B blog post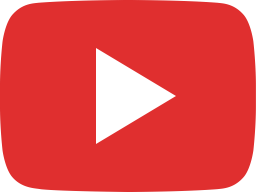 The Rise of AI-Assisted Writers | The Cutting Room ft. Alaura Weaver of Writer.com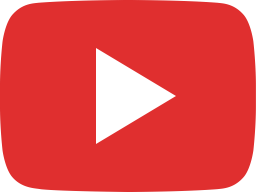 The Skyscraper Technique, Revisited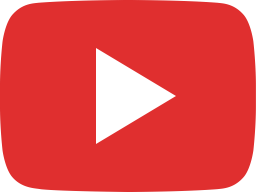 "I don't want my search-focused pieces easy to spot."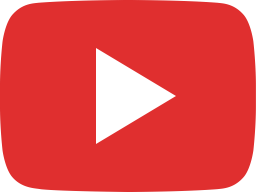 "How did we get here?" | The Cutting Room ft. Brendan Hufford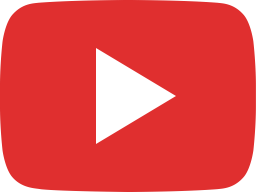 Zero-Click Content | The Cutting Room ft. Amanda Natividad of SparkToro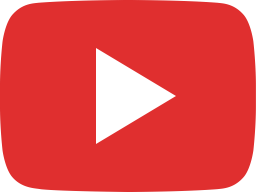 "We're all kinda saying the same thing." | The Cutting Room ft. Eddie Shleyner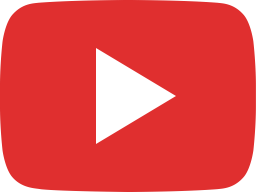 How to build a B2B media brand | The Cutting Room ft. Ronnie Higgins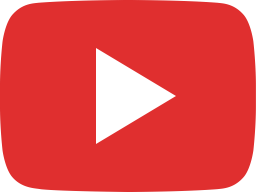 Content Marketing: What to do When Your Audience is EVERYONE.

Sign up to get all episodes.