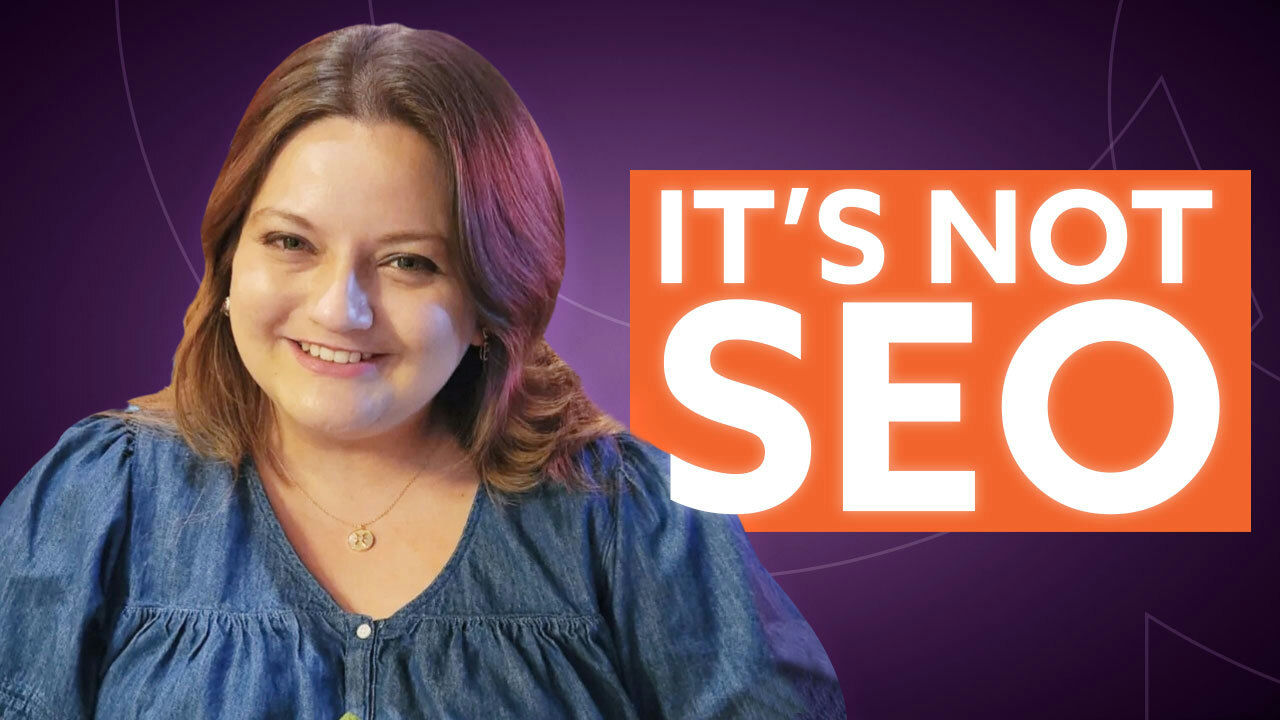 Date
Nov 21 2023
Expired!
MuleSoft's SECRET to Creating High-Performing Content for the C-Suite
Selling to a technical audience is tough.
Selling to technical executives, now that's on a whole other level.
Fortunately, Rebecca Reynoso knows a thing or two about engaging technical audiences.
At G2, she built a guest blogging program that maintained steady traffic of 550k yearly sessions. It was because her editorial guidelines and strategy that helped subject matter experts have a unique, yet unified voice.
Today, she works for Salesforce as the managing editor at MuleSoft, a software company that provides tools for integrating applications, data, and devices. MuleSoft's typical readers are Developers, CIOs, CTOs, and IT decision-makers, all who prefer content that is accurate and to the point.
In our conversation, Rebecca and I discuss:
👉 The difference between speaking to a technical audience (including C-excs) vs. everyone else
👉 How to make engaging technical content
👉 Steps to take to help non-writers more readable
Join us live Tuesday November 21st at 1pm est / 10 am pst for a spirited conversation.